Powerful Map Tools
You can customize your map using the hundreds of map tools and settings that Maptive provides. We have listed the most popular map tools and features below. However, if you don't see what you need feel free to ask us about your needs. There is a good chance that we do have a tool or setting that will allow you to create a map that will meet your needs.
Main features
Transform raw location data into a beautiful, customized Google map in a matter of seconds.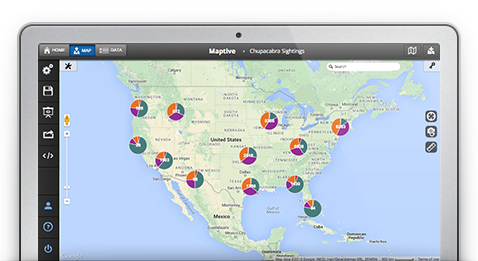 Map Customization
Maptive maps can be fully customized and configured to meet the unique needs of any business or organization—large or small.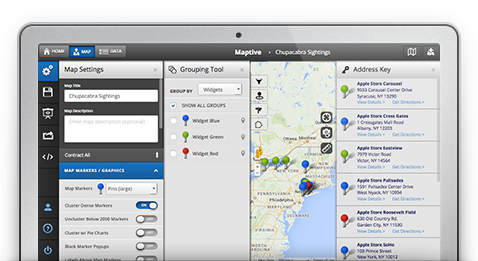 Share, Print, Embed and Display
Share your map privately with specific individuals, publish publicly to the web, or embed within a webpage or blog using simple HTML code.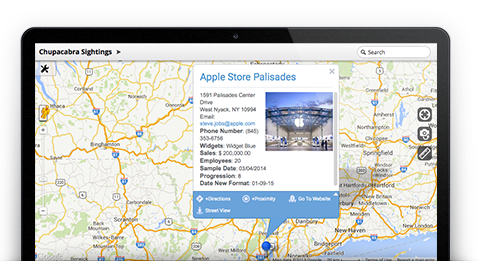 Mobile Friendly Maps
The maps you create and share can be easily accessed and viewed on any smartphone or tablet devices.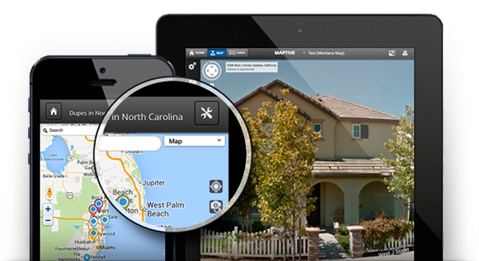 Google Maps Reliability
Global coverage, world class tools, and unmatched performance thanks to mapping technology from Google.