What Types of Drawing Tools Does Maptive Offer?
There is a wide range of drawing tools and options available to you that are completely customizable.
Here's every tool and how it works:
Hand Tool
Use the hand tool to manipulate the view of your map. Move it left and right, and up and down, by dragging the hand in the direction you want it to go.

Callout
Create text bubbles that can be used to leave notes on your map. Choose whether you want them to scale as the map zooms in and out or stay a fixed size.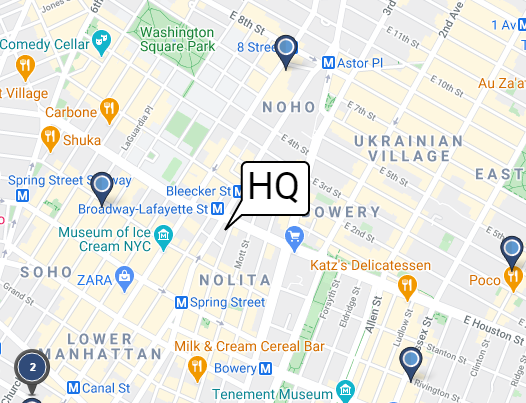 Arrow

Place arrows on your map to point to different locations or places of interest. Adjust the size and use the options available to customize them as you see fit.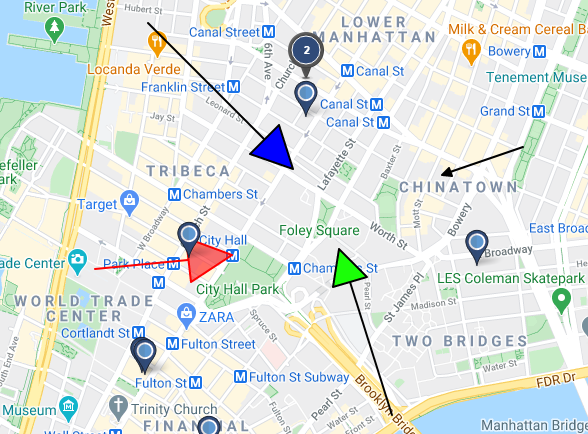 Number Drawer 
Place numbers anywhere on your map to create a map key or to number important points. Start with any number you like and modify any of the numbers' features.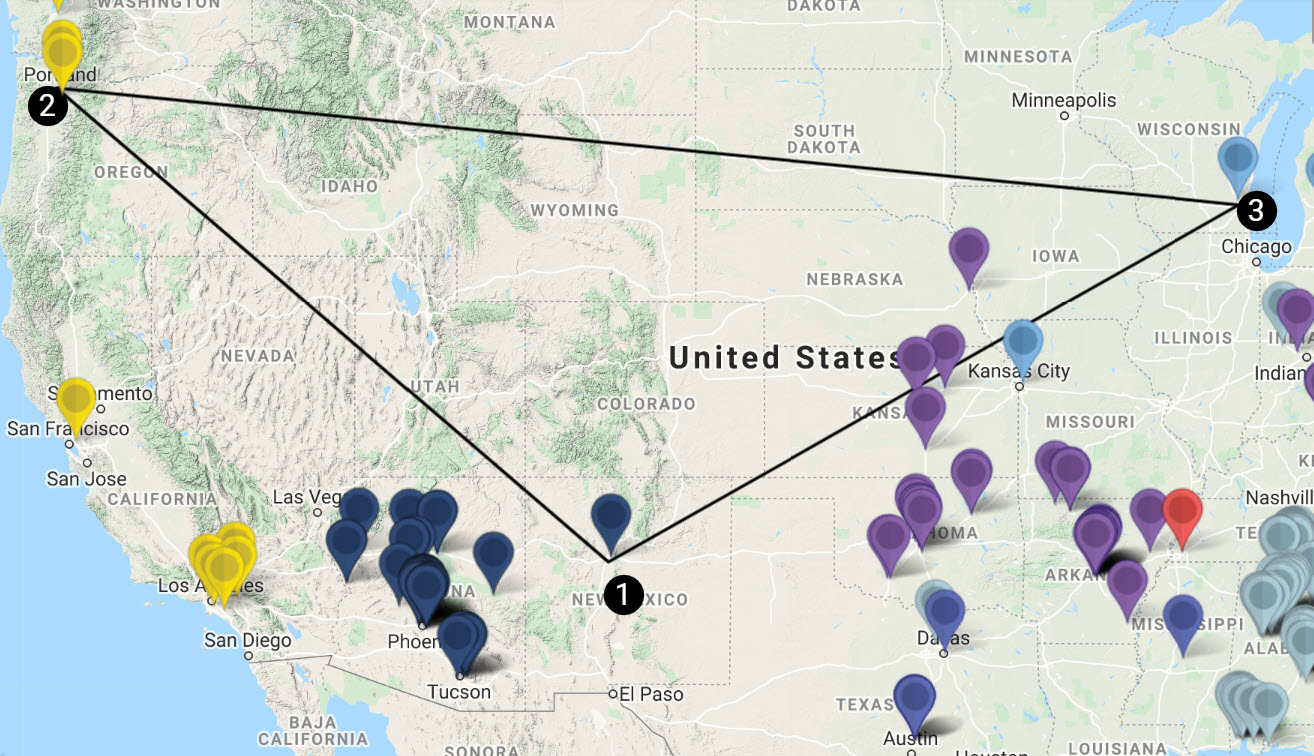 Polygon Illustrator
Select the polygon tool to demarcate a specific area anywhere on your map.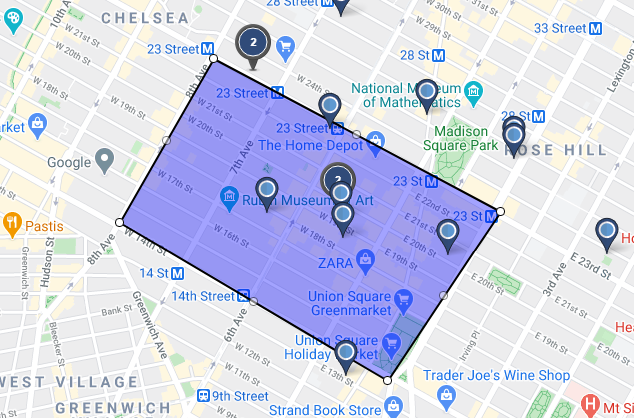 Circle Maker
Draw perfect circles anywhere on your map to highlight important places or features.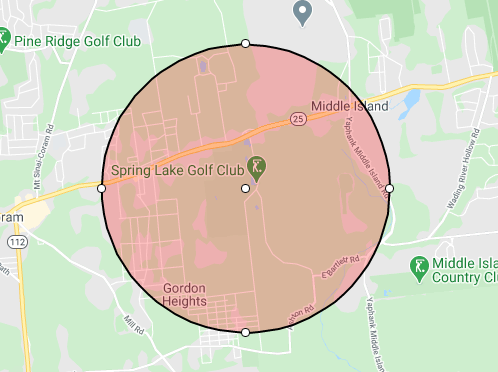 The Polyline Creator
Draw lines between any two points on your map. Select the tool and click anywhere on the map to start drawing.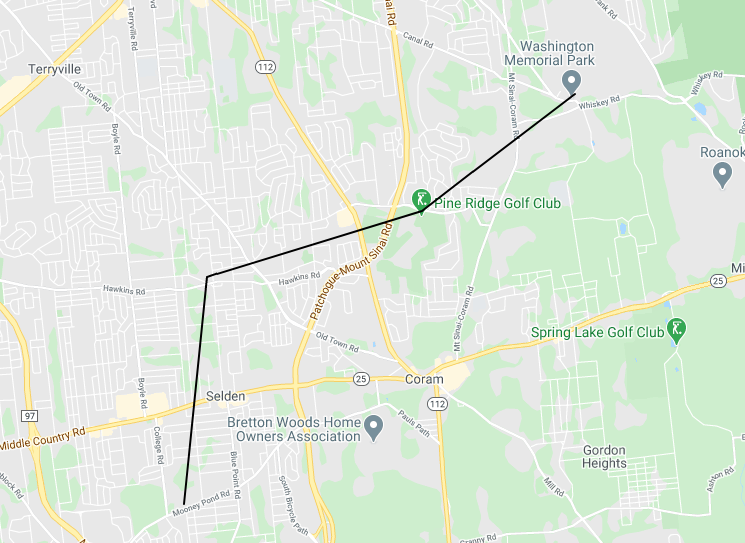 Rectangle Maker
Click and drag your mouse to draw squares or rectangles. Adjust the size and color as needed.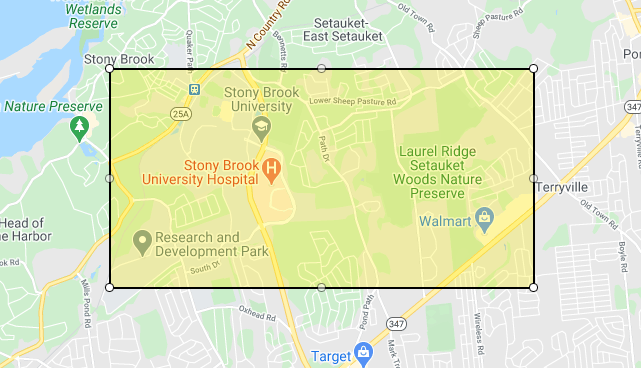 Label Writer
Place labels on your map for navigation assistance or to label key points for presentations.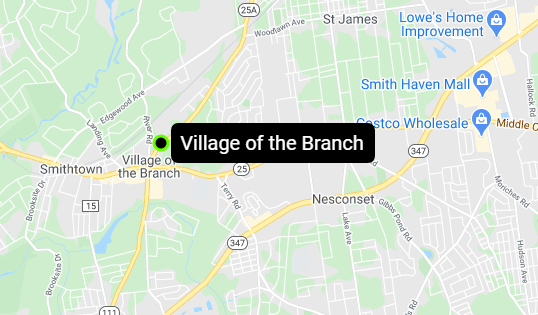 Text Drawing Tool
Write text on your map free-hand using your mouse.

Icon Tool
Add icons to your map from our extensive library to indicate where certain services, transportation, or locations can be found.
Image Uploader
Upload images from your computer, or choose previously uploaded images from your library and insert them into your map. Once you've chosen your picture, click the spot on the map where you'd like it to be placed.
Every tool can be modified in several different ways, including:
Border Radius

Stroke Opacity

Fill Opacity

Stroke Weight

Font Size

Color

And More