Testimonials
What our customers say about us:
As our data visualization partners, Maptive has become an integral part of our operations—from Logistics to Project Tracking to Scheduling. (You guys rock!)

Maptive is essential to how we understand the global distribution of our leaders, helping us to reduce unnecessary travel time, costs and our impact on the environment.

The Hallelujah Chorus played in my head when I discovered Maptive—everything we wished for when we started our path.

True insight into our data is vital to our success—and Maptive gives us exactly that.

I have used several mapping tools, and Maptive is by far the most user-friendly and most comprehensive tool available.

Maptive helps us drastically with compliance, marketing and itinerary planning.
Maptive Features
Why people choose Maptive over other options:
---
Easy, Powerful, and Intuitive
Other mapping tools are cumbersome, complicated, or expensive to use. Our easy-to-learn map creator software was designed to make mapping simple and fast for everyone—no matter their skill level.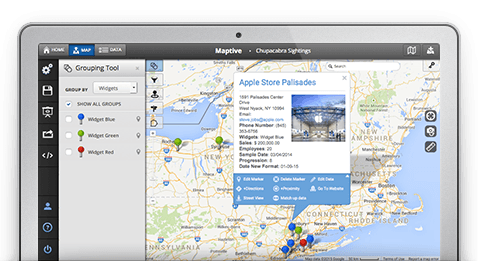 Powerful Map Tools
We give our users access to all the customization and editing tools needed in order to create beautiful, customized maps that can be used to educate, inform, assist, or persuade others. It's easy to create and edit all kinds of maps using our software.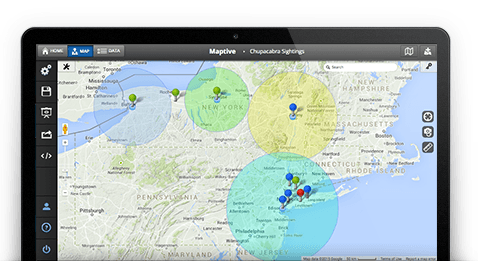 Map Customization
Our map making software can be fully customized and configured to meet the unique needs of any business or organization—large or small. With Maptive, you can do things like:
Customize map markers
Set the default opening view of a map
Choose from a wide variety of map styles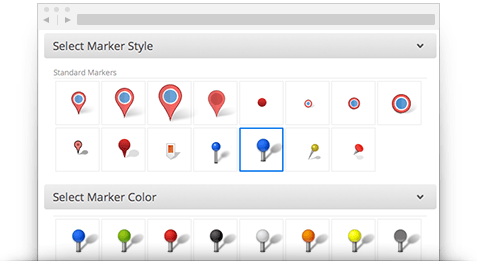 Share, Print, Embed and Display
With Maptive, you get to decide how you want to display and share your map. Maps can be shared privately with specific individuals, published publicly to the web, embedded within a webpage or blog using simple HTML code, or printed.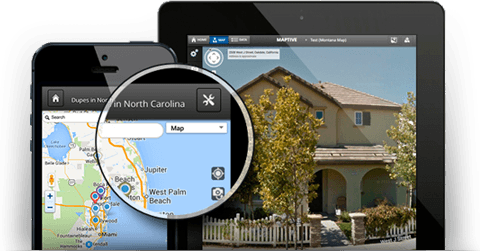 Google Maps Reliability
Maptive is powered by Google's enterprise level mapping technology so our customers can expect global coverage, world class tools, and unmatched performance.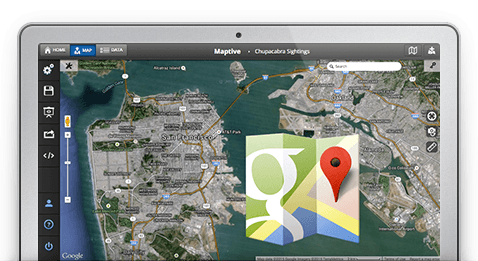 check out some more maptive features
See Our Maps in Action
Scroll Through The Examples Below:
Demographic Census Data Overlays

Heat Mapping Overlays

Create Territories Using Geographic Boundaries

Number Range Bubble Maps.

Pie Cluster Your Data

Build Beautiful Maps

From 1-100K Locations

Create Territory Groups

Simple & Clean UI

Edit Data from the App

Add Radius Circles

Filter Your Data
What Maptive Can Do For Your Business
We'll help you make sense of your data so you can make the right decisions
---
Trying to extract meaning from a massive spreadsheet can be like finding a needle in a haystack. The ability to visually see your data on a map and work with it in real time is the best way to spot trends, gain insight, recognize opportunities and identify problems that would otherwise be lost in a big unwieldy data set. Maptive will create a custom Google map using your data from any spreadsheet or address list faster than a roadrunner on Red Bull. Our software is FREE, powerful and easy for all users.
Learn Who Your Customers Are
Help Your Employees Be Primaryful
Understand Your Supply Chain
Grow Your Business