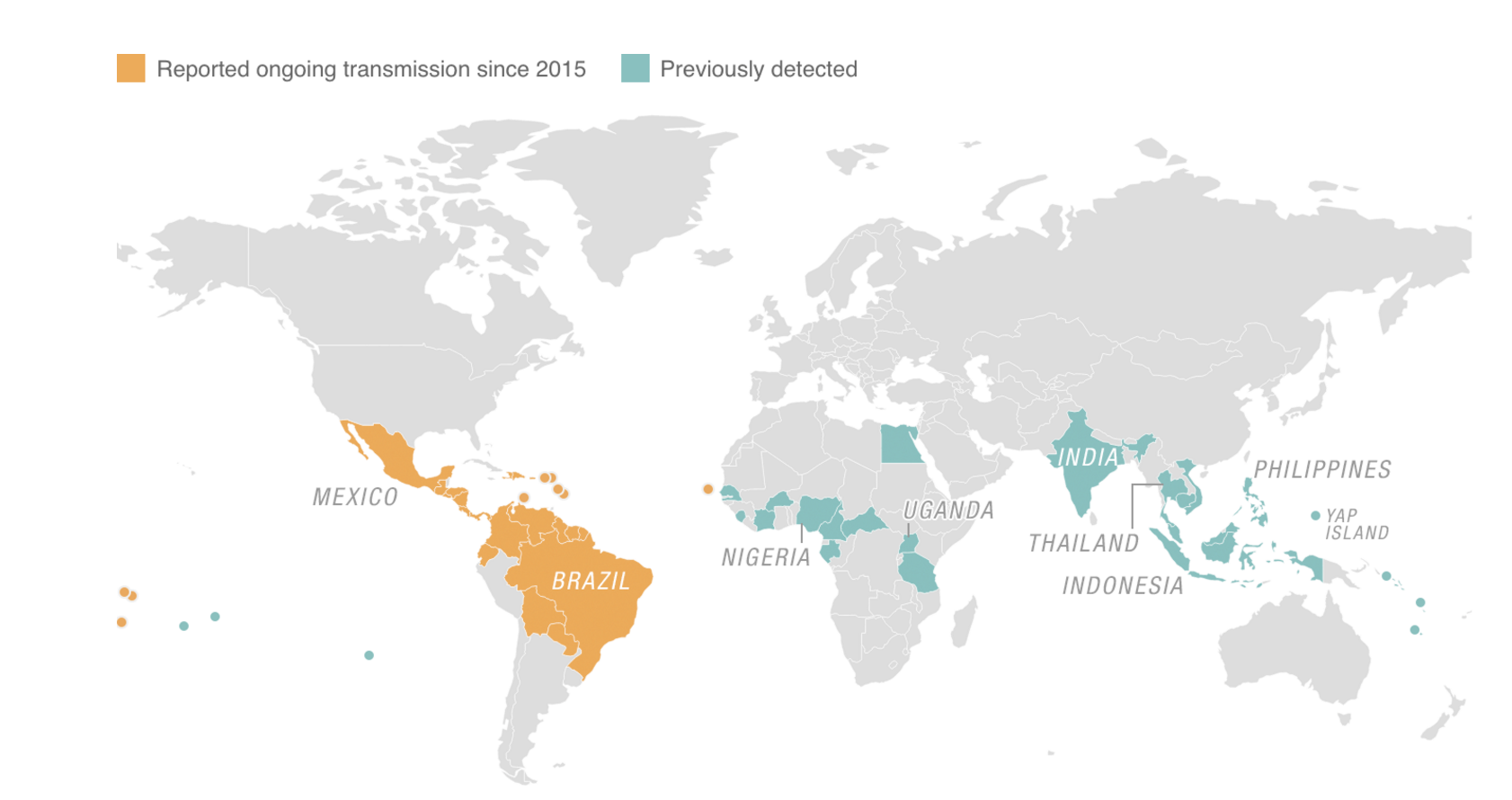 The best and easiest way to understand the true power and usefulness of mapping is to look at real examples from everyday life. Believe it or not, hundreds of thousands of maps are being created each and every week by businesses, nonprofits, and media organizations in an effort to sell an idea, persuade a group of people, or tell a story.
Mapping is everywhere. Why? Because visuals are extremely powerful tools. The fact is, most people can't look at a spreadsheet filled with hundreds of rows and columns of raw data and easily understand what it all means. Data is complex. It can't tell stories in the same way that visuals can.
If you didn't take advantage of the power and value of mapping in 2015, this year is the year to do it. As we've written before on this blog, there are a number of reasons why you should be visualizing data for your business.