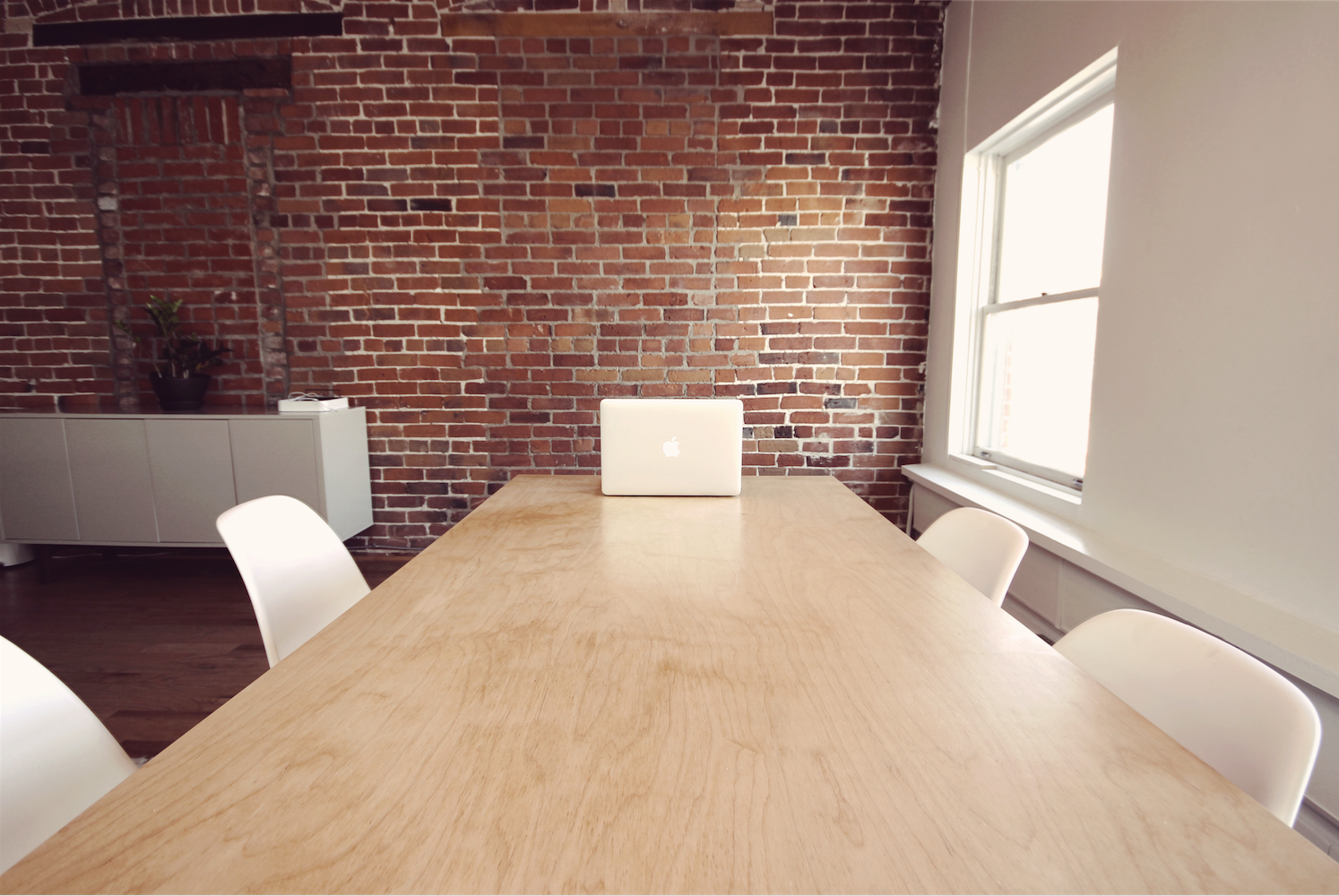 2016 is the year of growth. For many entrepreneurs and startup founders, that means investing in new tools that can boost productivity, improve processes, and drive more profits. The question is, where do you start?
We reached out to 26 influencers and asked them to share with us their favorite tools for 2016. We also asked them to describe what the tool is and/or why they like it.
You'll notice that there are a few repeats throughout this list—rather than using the first mention of a tool and deleting all future references, we decided to keep all tools in, whether they had already been listed by someone else or not. To us, this is a great way to illustrate how popular a particular tool—like Intercom, for example—can be for people across a wide variety of industries.