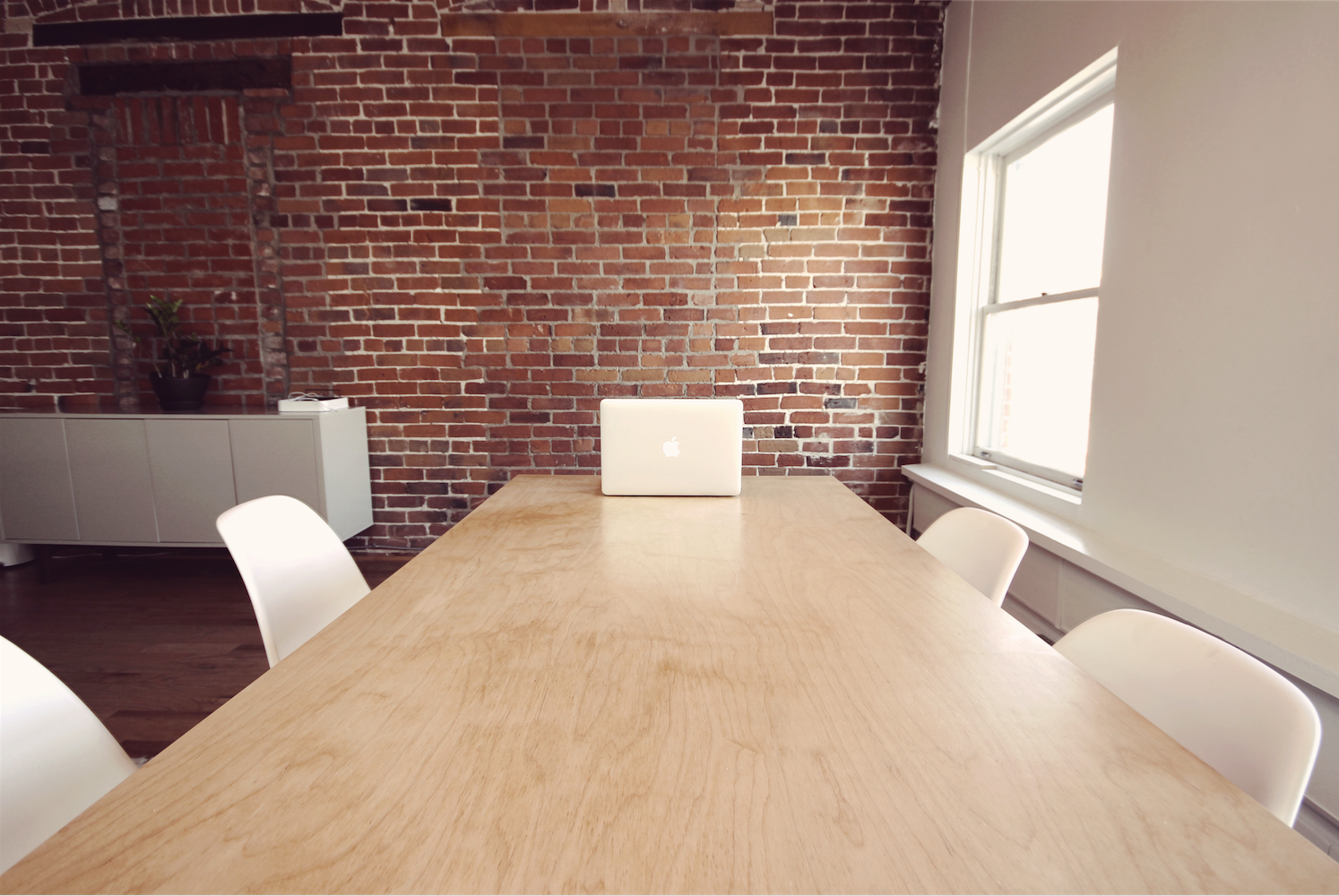 2016 is the year of growth. For many entrepreneurs and startup founders, that means investing in new tools that can boost productivity, improve processes, and drive more profits. The question is, where do you start?
We reached out to 26 influencers and asked them to share with us their favorite tools for 2016. We also asked them to describe what the tool is and/or why they like it.
You'll notice that there are a few repeats throughout this list—rather than using the first mention of a tool and deleting all future references, we decided to keep all tools in, whether they had already been listed by someone else or not. To us, this is a great way to illustrate how popular a particular tool—like Intercom, for example—can be for people across a wide variety of industries.
Here is the complete list:
1. Shanelle Mullin, ConversionXL
2. Nathan Resnick, Cork Supply Co
Cision Point — A key tool for PR to find and reach out to writers that are relevant.
Slack — Messaging tool all teams should utilize.
Power Editor — Facebook marketing tool to organize your ads.
Instagress — automated way to grow Instagram following.
Shopify — best e-commerce platform to host your online store.
3. Patrick Chukwura, Kuia
4. Benjamin Hoffman, Product Growth Expert
Segment — stop tormenting your dev and marketing teams! Instead, encourage them to collaborate together by using this wonderful tag manager. No more ripping out unnecessary code just because your marketing team wants to test a new tool!
Github — ah yes, the social network for nerds. Well guess what… it's 2016 and it's time for you (non-technical founders) to stop avoiding it. You should at least learn some basic commands and how to read someone's profile. Not only will this help you better manage your engineering team, it will also help you with filtering through potential job candidates.
Medium — it's a platform, not a blog. If you want your voice to be amplified, Medium is your best friend. I'm predicting escape velocity in 2016.
5. Joe Putnam, iSpionage
MailChimp — Easy tool for email marketing.
Canva — Great for creating blog images.
iSpionage — It gives startups access to their competitors' top keywords, ads, and landing pages and gives them a better idea about the competitive landscape for PPC campaigns.
6. William Harris, DollarHobbyz.com
7. Jason Amunwa, Filament
8. Bram Kanstein, Off The Record
Startup Stash — A curated directory of resources & tools to help you build your Startup
9. Ty Magnin, Appcues
10. Nat Eliason, Marketer 
11. Daniel Kempe, Quuu
12. Jack Meredith, Growth Marketer
13. Pietro Saccomani, MobiLoud
14. Divya Raghavan, BetterDoctor
Mention.com is incredibly helpful for a growing company. It allows you to see all the mentions of your company (or certain keywords you input) on websites, social media, forums and news sites. It's really helpful in tracking media hits, and you can engage better with people who are talking about you.
15. Andy Crestodina, Orbit Media Studios
Google Trends — Unless your startup has invented something completely new, for which there isn't any demand yet, you can use Google Trends to both measure the size of your market, check seasonality, and find out what your target audience really calls your product or service. Confirm the demand and align your messaging before moving ahead with product development or content strategy. Google Trends will be a huge help.
16. Patrick Vlaskovits, vlaskovits.com
Xero — Makes financial management and managing cashflow a breeze.
17. Dan McGaw, EffinAmazing.com
18. Danavir Sarria, CopyMonk
WordPress — I'm a huge fan of content marketing, so having a blog is pretty much mandatory. Plus, WordPress is just so simple and easy to set up that I don't see any reason why you would pick anything else.
SumoMe — especially the Welcome Mat and share apps. Again, it's ridiculously simple and easy to use all while converting extremely well. Nowadays, I get a better ROI sending people to the blog than straight to a landing page.
19. Ryan Stewart, Laces Out
Google Analytics — anything you need to know about what's working (online) and what's not can be found here, if you mine the data properly.
Google Tag Manager — a free and easy solution to manage the headache of tracking what's really happening on your website.
Google Drive — even with a large client list, Drive is STILL my go-to for project management.
20. Benjamin Beck, benjaminbeck.com
21. Jacob McMillen, jacobmcmillen.com
 22. Aaron Orendorff, iconiContent.com
memit — memit is essentially a robust web-clipping tool — much like Evernote or Pocket — that integrates directly with cloud storage. This means that it prioritizes collaboration especially in the research stages of content and product creation. The digital paper trail it creates is also invaluable for content curation projects. I use it to keep track of online resources — like blog posts, videos, PDFs, SlideShares, etc. — by building thematic collections and tagging them with search terms. memit also lets me share those individual resources and collections with my team of writers (as well as clients) so other people can add their own preferred content and we can communicate and comment directly within the UI.
23. Guillaume Decugis, Scoop.it
24. Sol Orwell, sjo.com
25. Jason Quey, decibite.com
ContentMarketer.io — Bloggers are today's journalist. CM is one of the best tools to help you connect with them.
Trello/Excel — What's one thing successful entrepreneurs have in common? They create a system and stick with it. Either of these can be a lifesaver
SumoMe — If you are on a tight budget, SumoMe does a lot to help you grow your site.
26. Ash Read, www.postreach.co
What other tools would you recommend for startup owners and entrepreneurs who want to build their business in 2016? Leave your comment below!