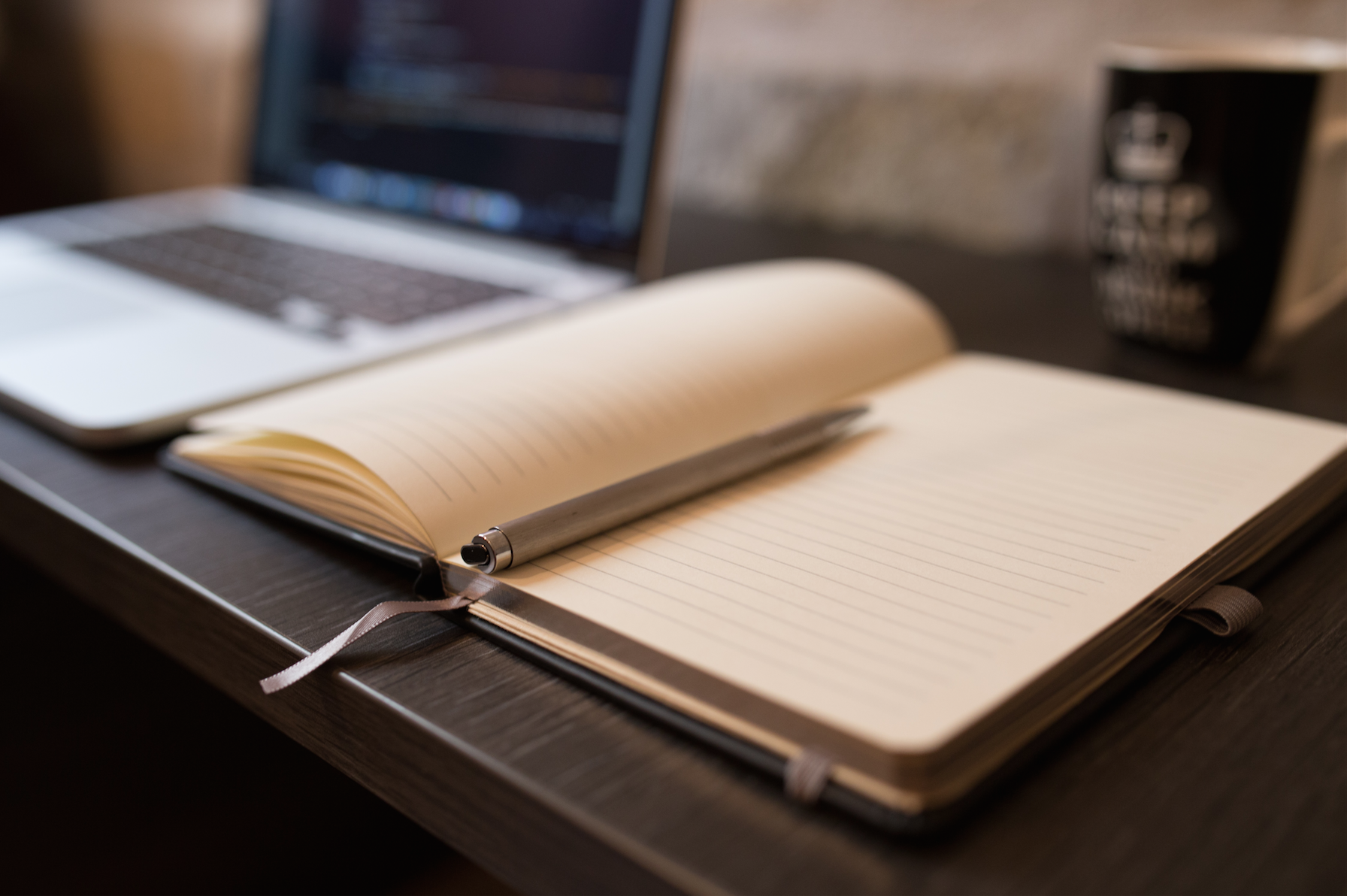 If you think you have to enroll in night classes at a community college or take an advanced MBA degree to improve your business knowledge, think again. While entrepreneurship and business classes are widely available at almost any school, many of them don't teach you what you actually need to know. And it's not surprising – the teachers at many of these institutions have been in the classroom for decades and understand theory more than practice.
Fortunately, there are other options. There are dozens and dozens of online courses available to entrepreneurs, often taught by those who have already been successful in the business world. Many of them are even free! There's no excuse to not invest in yourself. Here are 20 free online courses worth taking in 2016 to become a better entrepreneur:
Dr. Jeff Cornwall explores the mindsets required for entrepreneurship and describes various business models. Could you use this information to launch a business this weekend?
This free class will help you analyze your company and industry so that you can position your business for success.
Defining your customer and ensuring that there's a market need for your business is the first step to success. Even if you're already in business, you'll benefit from reacquainting yourself with your ideal customer.
Knowing something about web development and HTML is essential for today's entrepreneur. You don't have to be an expert programmer, but this course will help you feel far less lost in the tech world.
This introduction will help you understand how digital marketing has shifted the balance of power to the consumer – and what to do about it.
No matter what business you're in, negotiation and conflict management are essential. This course introduces different strategies you can use and shows you how to evaluate their effectiveness.
They say many people fear public speaking more than death. Unfortunately, in business, public speaking skills are vital, as they can help you ace your next presentation, win funding, or get a promotion.
This in-depth course covers all aspects of management, from building the right team to creating your business plan and marketing strategy.
This customer-service focused class helps you understand one of the most important aspects of business – how to communicate with your customers.
Whether you're dealing with an individual or a team meeting, knowing how to communicate effectively with others is crucial.
If you're interested in building a tech startup, this is your class. Use it to fill the gap between classroom computer science education and applied software production.
To be successful in business, you need to understand the legal concepts underpinning small business. From entities to contracts, this course lays the foundation.
Creativity doesn't just happen in business – it's the result of specific processes that you can learn to create and implement.
Fast growth and growth-hacking are buzzwords today, but they're not always the wisest course of action. Learn to grow smart, rather than fast.
Do you know how and when to raise outside capital for your business? This class shows you various financing options and how to pitch investors for your venture.
Once you're in a position to grow, it's important to do so responsibly. Here, you'll learn how to scale your business to maximize value.
Jason Nazar, CEO of Docstoc, shares important real-world insights into the life of an entrepreneur, from vetting your idea to hiring your ideal team.
Protecting your intellectual property is a part of business ownership that can't be overlooked. Learn the history of patents and discover if your creation needs protection.
Understanding and being able to navigate statistics is an important part of testing your business practices to determine the best options. This course lays the foundation.
Big data is big business, and this course will show you why while equipping you to tap into big data for your own company's benefit.
Believe it or not, this is only the tip of the iceberg when it comes to available online learning. Learning from others who have been successful is essential to entrepreneurial success, so don't let excuses hold you back! Put in the time to work on your skills and your business will flourish.
What free online courses do you plan to take in the next year? Share your recommendations in the comments below: