Back in 2014, Microsoft discontinued Streets and Trips. While there are plenty of other map and GPS applications available, few include the robust route planning capabilities of this platform. Many people are still looking for a replacement to this day.
So, what happened to Streets and Trips and what alternatives are available? We'll go over the history of this software and fill you in on the best replacement for Microsoft Streets and Trips.

What Was Microsoft Streets and Trips?
In 1988, Nextbase released a mapping and routing program called Autoroute. It became extremely popular, so much so that in 1994 Microsoft bought the product in order to incorporate the technology into their own tools.
Streets and Trips 2000 was a combination of Autoroute and Microsoft's Expedia Trip Planner, and the result was a new and more advanced mapping platform. From then on, the software became a Microsoft staple and the company released several updates and improvements all the way up until 2013.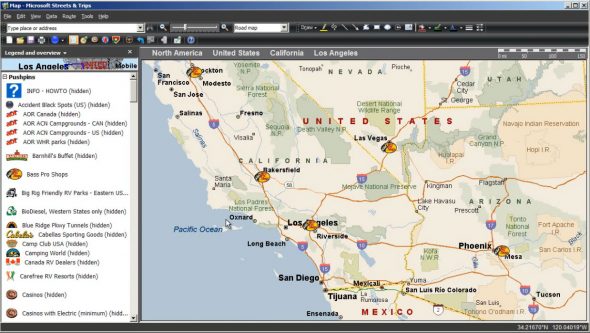 What Happened to Microsoft Streets and Trips?
In July of 2014, Microsoft announced that it was discontinuing Streets and Trips. In their statement, the company recommended users switch to Microsoft's other mapping solution, Bing Maps.
The problem with this is that Bing Maps lacks many of the features offered by Streets and Trips. It's not designed for sales and lead generation. Rather, it's a consumer product intended for people travelling to only one location.
As a result, sales teams were left without an equivalent mapping solution.
How Can Maptive Replace Microsoft Streets and Trips?
With a host of advanced mapping features, Maptive helps gives businesses the tools they need to manage their sales and leads effectively.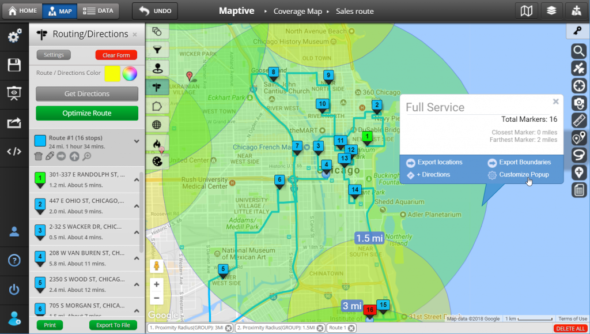 Advanced Route Optimization
Quickly find the quickest route between two or more locations. Use the route planner to plot multiple trips at once to improve efficiency.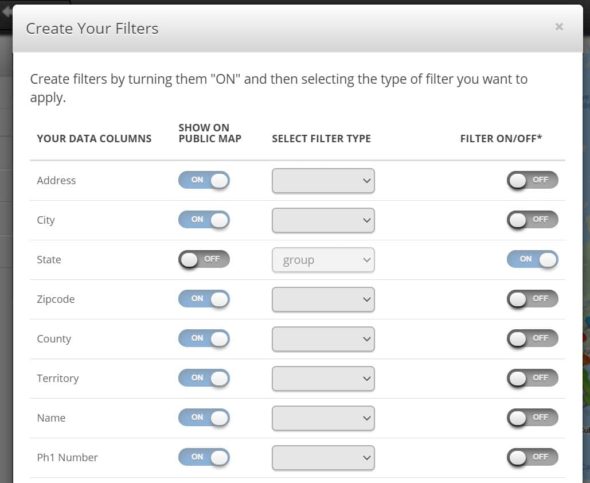 Data Visualization and Filtering
Upload your location data to Maptive and plot it on an interactive map in seconds. Use the filter tool to decide what to display and what to hide.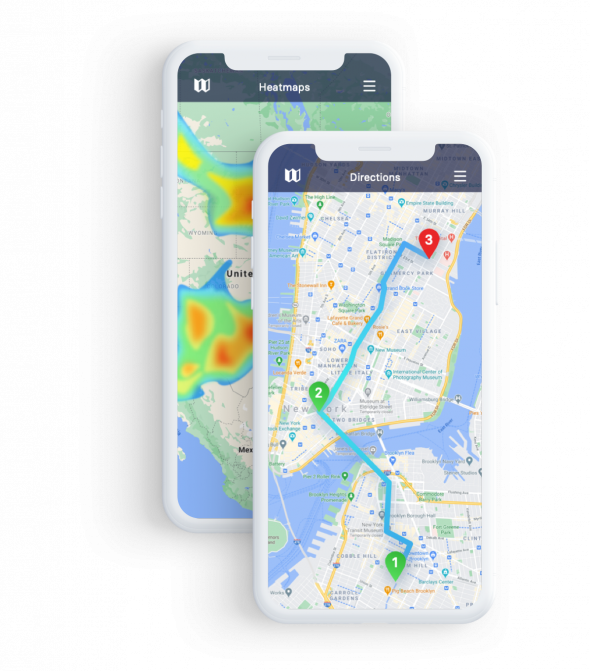 Cloud-Based Solution
The platform is entirely cloud-based, meaning it's accessible from anywhere and on any mobile device, including tablets and smartphones. Easily make changes to your maps while you're on the road or out of the office.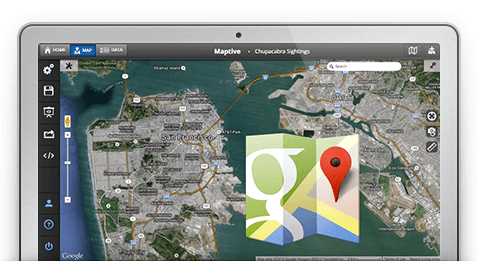 Up to Date Maps
Maps are updated frequently to ensure you always have the most current information.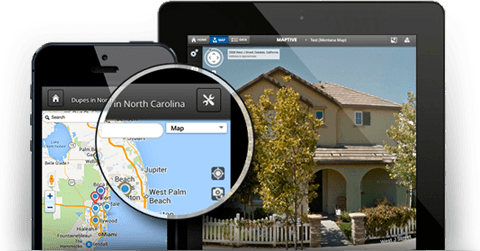 Export and Print Directions
Export your data to a CSV file or print your map directions and take them with you.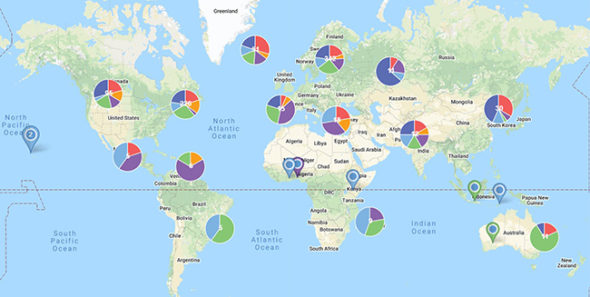 Global Maps
Maptive has maps for every country, so no matter where you are you can find the quickest route.
What Other Tools Does Maptive Have?
In addition to providing all the features that Streets and Trips did, Maptive also offers several other valuable tools:
Replace Microsoft Streets and Trips with Maptive Today!
Maptive offers everything you need to plan routes and optimize your sales, and does it even better than Streets and Trips did. Sign up for a free trial account and start mapping today!
Start Your Free, No Risk, 10 Day Trial
No credit card required. No surprises. Just Results.
START MAPPING NOW