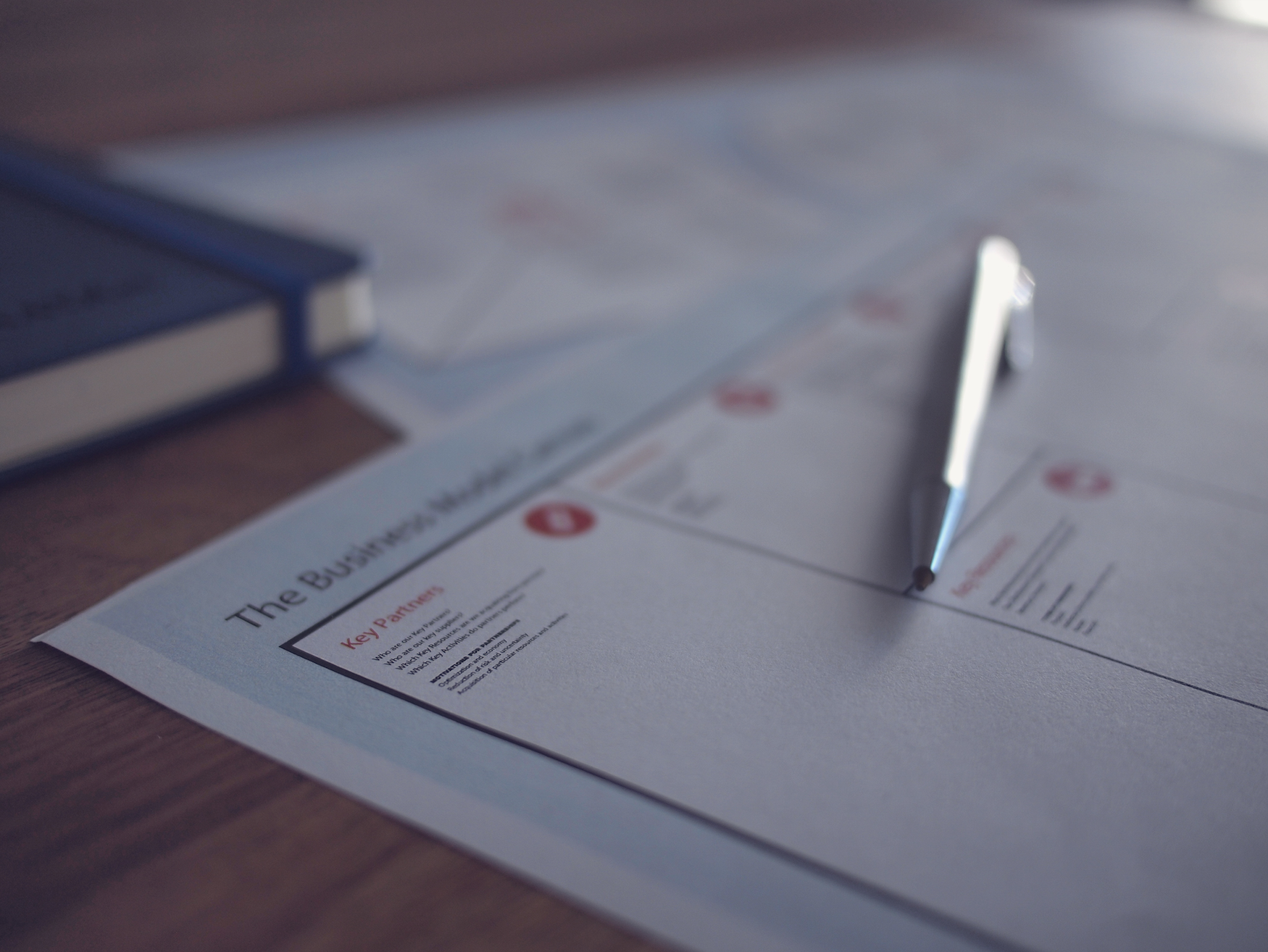 Regardless of what stage your startup is in, these 6 habits are important for you as the owner to adapt and implement to be successful. As your startup grows,it will continue to demand more of your time and energy, so it is important to develop these habits now so you don't need to go back to these basics later.

Commit to developing your personal brand
People buy from people they like. While it may be tempting to put all of your resources and energy into developing and marketing your startup, do not forget to continue to develop your own personal brand as well so people know the owner behind the startup. The people behind a startup is often what differentiates one startup from another and what gives you an advantage over a large, sometimes faceless corporation. Plus, by leveraging yourself as an industry expert, you bring more professional credibility not only to yourself but also to your newly formed business. Do not let your personal brand fall into the shadows as your business takes center stage, but instead continue to engage in the marketplace by publishing content, engaging with other like-industry professionals, and teaching others from your expertise.
2 Helpful Resources:
Make organization a priority
This is the time you are developing how effectively your business will operate not only now, but also in the future. If organization is not a priority when your startup is small, do you think you will be able to handle the increased complexity when you grow? Force yourself to get into the habit of continuing to develop and improve systems to keep track of all of your business contacts, notes about each of these relationships, client info, prospect info, market info, etc. Keep yourself accountable to daily routines that ensure you are maximizing your productivity each day. Prepare your startup for the growth you are striving for by putting procedures into place today that will make it easier for you to manage your startup when sales takeoff and your team grows.
2 Helpful Resources:
Continue to adopt new technology
There are web-based tools that exist to help simplify and cut time for almost every task you can imagine. Get into the habit of finding and adopting new technology to make your business run smoother and more effectively. Before you spend precious time creating a visual for a presentation or before you find yourself using a spreadsheet to track to compile your sales leads data, take some time to find a web-based tool that may already exist to help you with that very task.
2 Helpful Resources:
Be obsessed with learning more
What are other people more successful than you reading? You should be reading that too. What are thought-leaders in your industry teaching? You should be interested in learning from them. Be obsessed with learning more about your industry, the marketplace, and the economy. Spend time understanding how other entrepreneurs achieved success in their startups and be open to implementing some of these strategies. In today's marketplace, most people do not need to reinvent the wheel to be madly successful. Instead they need to be open to learning and adapting best practices in their startup.
2 Helpful Resources:
Look forward to delegating tasks
One of the biggest temptations to an owner of a startup is the tendency to want to hoard for themselves every detail of the startup, because every detail of the startup becomes very personal to the owner. Once you are in a place to hire people to your team, get away from that mentality and get into the habit of delegating tasks that just take up time in your day. Get into the habit of looking critically at how you spend your time in a day and understand which tasks benefit from you doing them personally and which tasks could be done by anyone with a brain and a computer.
2 Helpful Resources:
Be persistent and consistent with follow-up
In everything you do, whether it is new client follow-up, prospect follow-up, or just connecting with other professionals in your field, be consistent with your communications and be very persistent. Often in sales, it takes a prospect at least 8 touches before they will commit to a sale. Get into the habit of following up diligently with leads to maximize every opportunity you find. Use this same mentality with your existing clients so that you can maximize every warm lead you have either for repeat sales or for referrals to new business. Be consistent with business contacts that can help you grow your network and reach more people. You and your startup should be known for your consistent communications and also known for being responsive and persistent.
2 Helpful Resources:
What other habits do you think startup founders need to form and have in order to be successful?