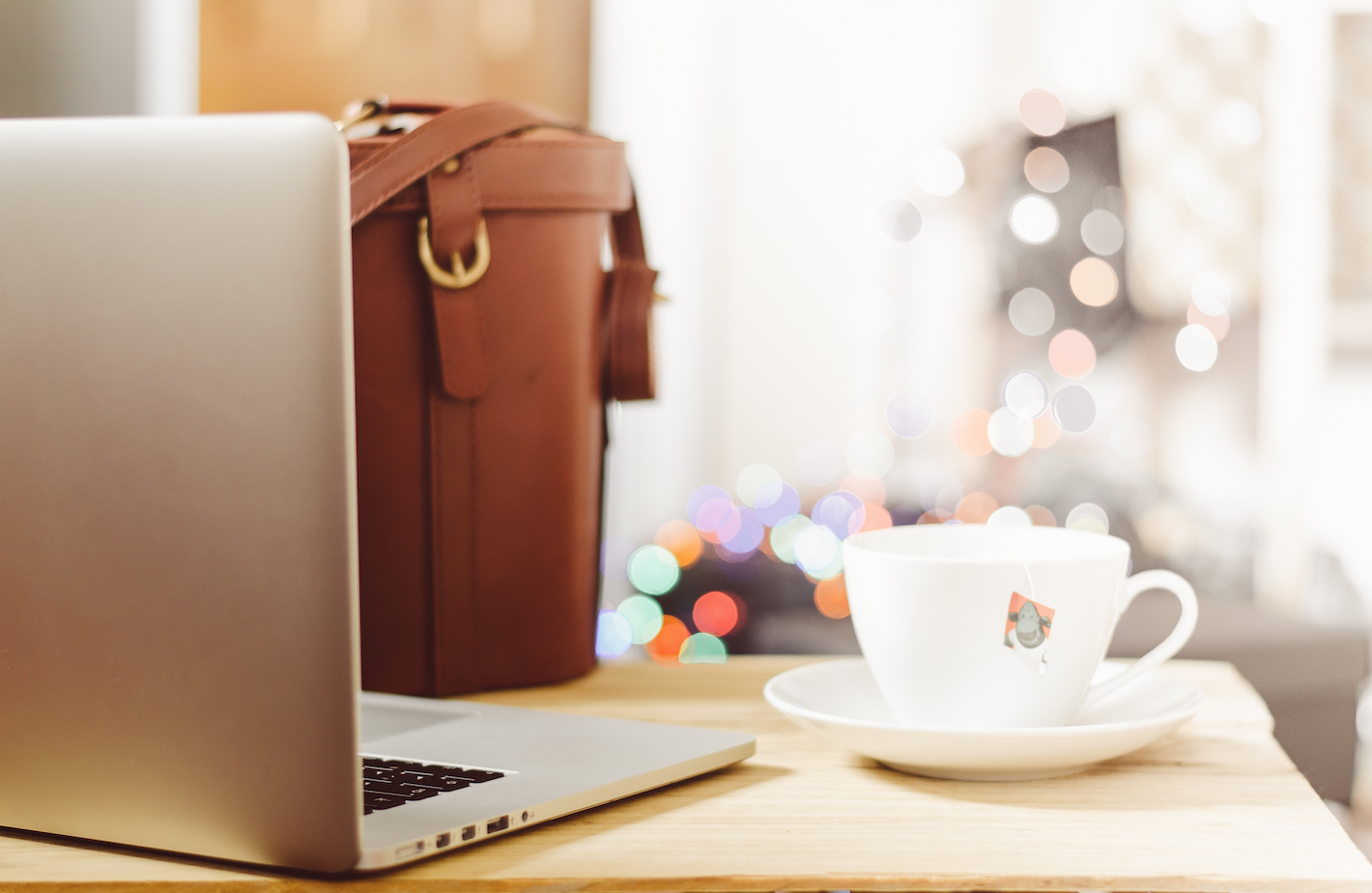 If you're a business owner and you're looking to boost growth in the final months of the year and into 2016, one of the best tactics you can implement is to create and share more maps. If you're like a lot of other business owners, you may not be creating maps for one of the following reasons:
You have no experience creating maps and the thought of doing so is a bit intimidating
You can't think of any mapping opportunities that exist for your business
You'd like to create maps, but you don't think you have the time needed to do it
You just don't see any value in creating maps
Many business owners think like this, and it's not entirely surprising. It's not always easy to recognize the mapping opportunities that exist within your business, and even if you do happen to think of any, the thought of creating a map seems complicated.
We're here to help you with both of these problems. How?
First, by directing you to our mapping tool. It's the best, easiest, and fasted way to make a Google-powered map. Try it completely free for 10 days by clicking here.
Second, by sharing with you 5 simple ways you can use maps to grow your business:
1. Boost Employee Efficiency and Effectiveness
One of the best ways to grow your business is by helping your employees to be more effective in their roles. If you have a team of salespeople, drivers, or other type of employees who frequently d0 business in the field, you have location data that can be optimized. Instead of leaving it up to your employees to locate and find directions to client offices, consider uploading your location data into one centralized place. In Maptive, for example, you can upload location data and get optimized routes in seconds from any location in the world. It's a great tool for boosting employee efficiency and effectiveness.
This tool can be particularly useful when your employees are going from one location to another, or visiting a group of client locations all in the same day. Don't let your employees spend all their time trying to figure out the best routes to take—let them focus instead on what they're good at—closing deals and bringing in more business. You can do it easily by automating the entire process with a tool like Maptive.
2. Persuade Prospects and Potential Partners
When it comes to presenting information to an audience, complex data rarely speaks for itself. To convey a crystal clear message that effectively informs and persuades, you have to transform your data and present it in ways that people can actually understand. People aren't motivated by spreadsheets and numbers. People aren't captivated by complicated graphs and forecast reports. People are persuaded by stories and visuals. It's not easy to tell a story with Excel—but it's a lot easier with a map. With a map, you can simplify data so that anyone can quickly understand the point you're trying to make or the trends you're trying to illustrate.
To build a successful presentation that informs and persuades, follow these 5 tips:
Know your audience
Keep things simple
Visualize your data (this one is important!)
Practice ahead of time
To dig deeper into each of these tips, read this post.
Remember: when you're trying to persuade prospects or potential partners, don't flood them with data. Tell a story instead. It's a great way to differentiate yourself from competition and land more deals.
3. Help Current Customers
Another way you can grow your business using mapping is by helping your current customers or clients be successful. With Maptive, for example, you can make customized maps with your location data and share them with specific groups, or with everyone by embedding them on your website. If your customers need helping finding information about one of your locations (like how close they have to drive to get to a nearest location), don't send them away to a third-party site or app. Help them right from your very own website.
Once you have taken the time to create a map for your current customers, make sure they know about it! You can promote your map by:
Sending an email or text message to all customers
Including a link to your map in employee email signatures
Writing about the new map on your blog
Sharing the map on your social media pages
In order to retain your best customers, you can't just stop interacting with them once the initial sale is made. It's your job to continue helping them  by solving their problems and making things easier for them.
4. Spot Trends and Take Action
As we mentioned a bit earlier in this post, maps can be incredibly useful for spotting and acting upon trends in data. When you're looking through thousands of rows and columns of data, spotting trends is nearly impossible. With mapping tools, you can plot your data and customize it in a matter of minutes in order to reveal trends that otherwise might have gone unnoticed.
Spotting trends can be particularly important when you're trying to decide the future direction of certain aspects of your business—like whether or not to invest more money into one of your store locations.
5. Get The Bigger Picture and Prepare For The Future
Finally, maps can be incredible tools for getting the bigger picture and preparing for the future. Sometimes in order to make the right decisions for your business, you need to get out of the trenches of your data and get more of a bird's eye view. Plotting location data on a map can help you do that.
If you want to see more business growth in 2016, you have to spend more time looking at and acting upon data. Mapping is one of the many ways you can harness and understand the data behind your business.
Want to give mapping a try? Start your free 10-day trial today and see what mapping can do for your business.